Operations Specialist (2018 - Present)
ABOUT
The Rose Valley Jam is a game jam event for the
Pasadena Unified School District
. A game jam is similar to a hackathon, but focused on a weekend of game development while being mentored by industry professionals (
Electronic Arts - EA
). 
Electronic Arts Inc. is a leading global interactive entertainment software company. EA delivers games, content and online services for Internet-connected consoles, personal computers, mobile phones and tablets.
The weekend brings students together to experience the fundamentals of game development, contributing to the design, programming, audio, or art of their project. It is all condensed into a weekend development cycle of collaboration, innovation, and learning. The Rose Valley Jam encourages students of all backgrounds to participate and contribute to this amazing event of game development and creativity.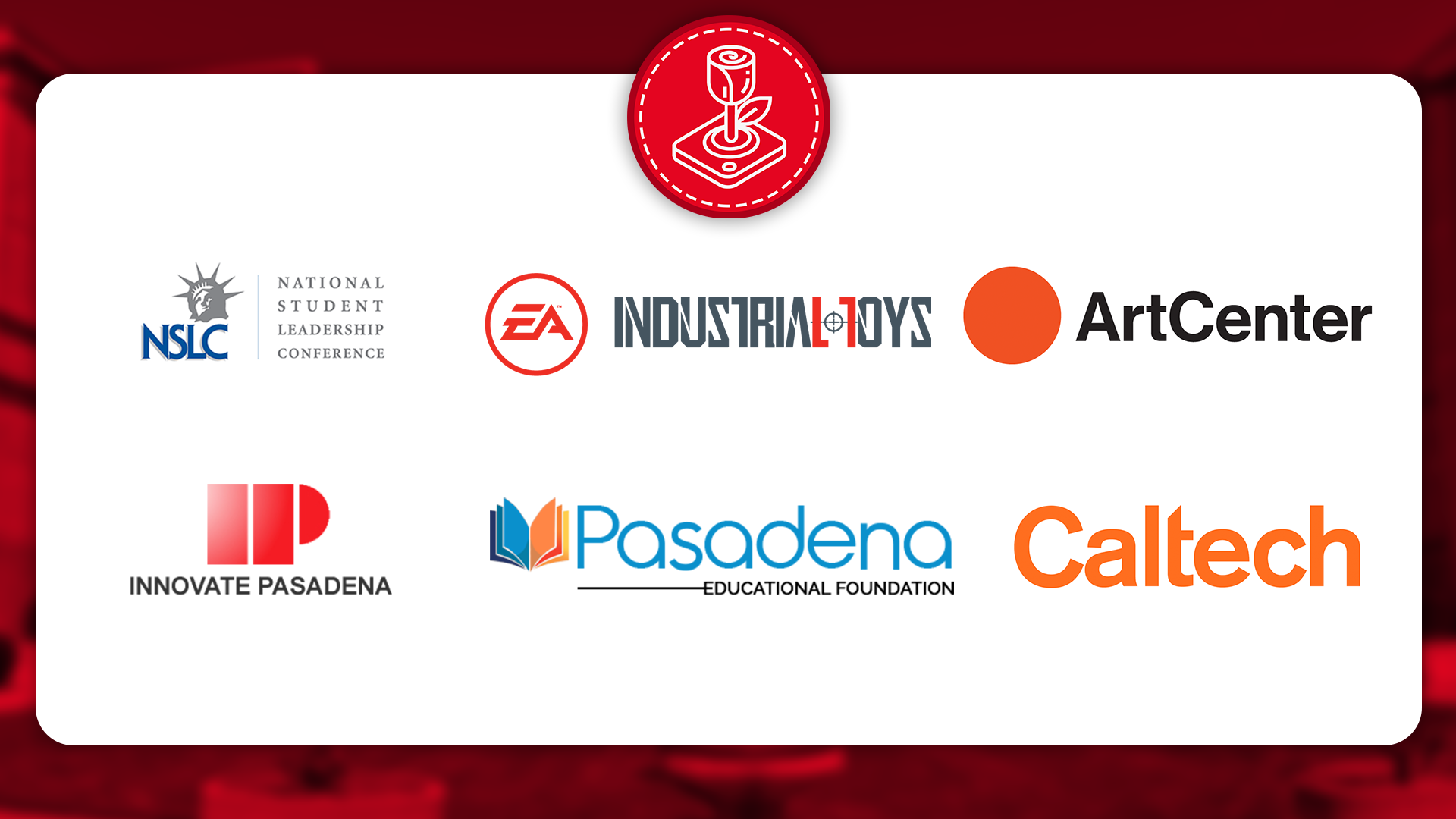 ROLE
As the Operations Specialist, I coordinate and execute everything relating to the event. My goal consists of planning and advising EA on producing a successful Game Jam event for Pasadena area high school students. This includes creating a schedule of events during the Game Jam, advising on technology requirements, partnering with local high schools to recruit participants, working with local universities and art schools to find mentors, creating promotional materials, and relating general experience. I have been lucky enough to help organize this amazing game jam for the CEO of EA Industrial Toys.