What is the Rose Valley Jam?
The Rose Valley Jam is a game jam event for the Pasadena Unified School District. The weekend brings students together to experience the fundamentals of game development, contributing to the design, programming, audio, or art of their project. It is all condensed into a weekend development cycle of collaboration, innovation, and learning. The Rose Valley Jam encourages students of all backgrounds to participate and contribute to this amazing event of game development and creativity.
Tools Used:

 Adobe Photoshop, Adobe Premiere Pro, Adobe InDesign, Microsoft Word, Microsoft Excel, Squarespace
Position Timeline:

 September 2018 - May 2019
● Outreached and created partnerships with local Pasadena organizations
● Designed the logo and maintained company's vision between event partners
● Created the event's website, marketing collateral, and press related documents
● Managed student, volunteer, and industry recruitment across the greater Los Angeles area
● Handled the schedules and development milestones for Electronic Arts (EA) and event partners
● Edited and reviewed all photos/videos related to the event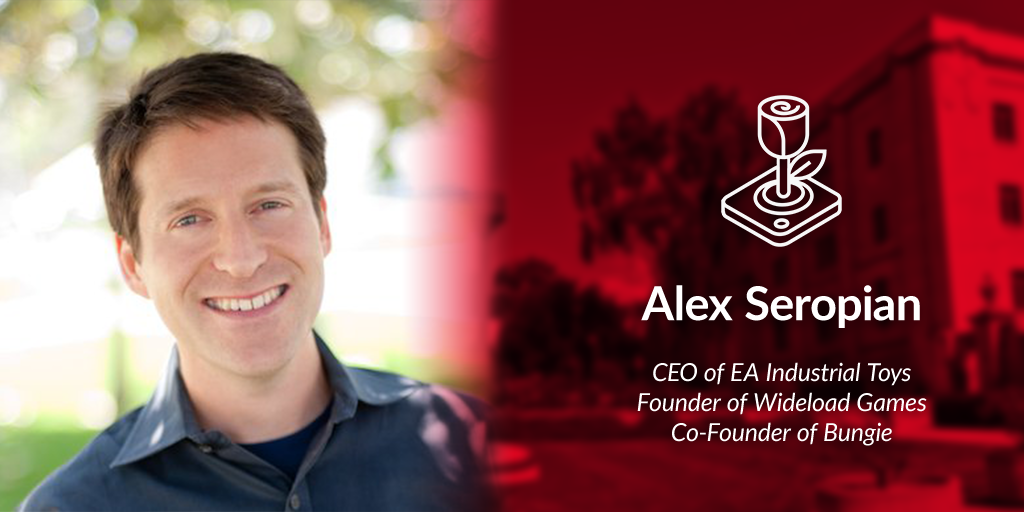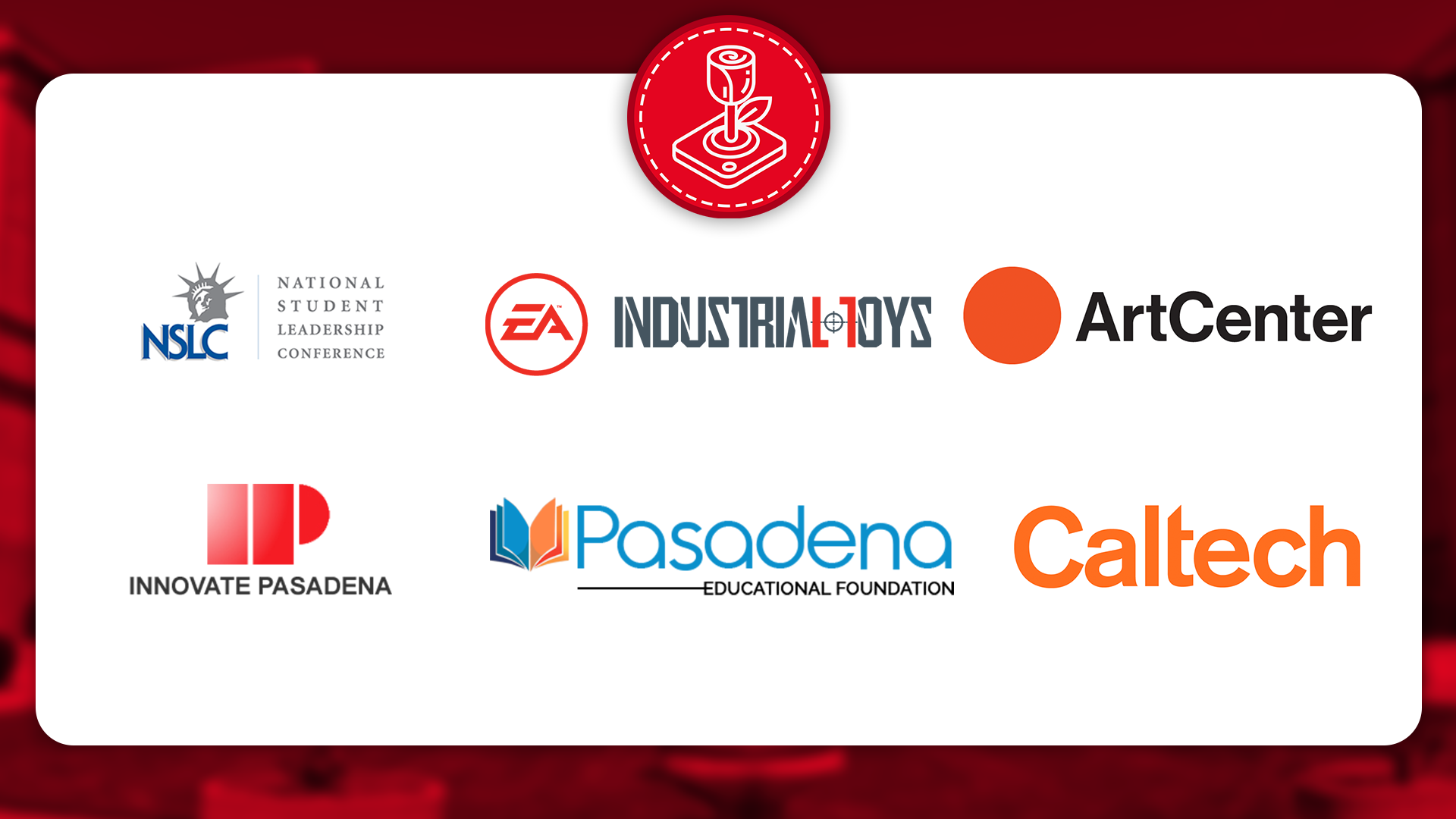 "We're very excited to see what these young folks come up with. Game development is not easy, there are a lot of moving parts, but the rewards are amazing when you see something you only imagined come to life on the screen."
- Alex Seropian (Founder of Industrial Toys, Wideload Games, & Bungie)