OVERTIME was an accessible alternative controller basketball game in partnership with Extra Credits, Accessible Game Design, and Idea Realization Lab.
Step in the laces of Jessica, the rising star of her team as she has only a minute to help decide the fate of the most important match of the year.
Tools Used:

Unity 2019, Adobe Photoshop, Maya, Adobe Animate, Adobe InDesign, Discord, Wordpress, Google Drive
Development Timeline:

 August 2018 - November 2018
Team Members:

 Don Herweg (Programmer), Samuel Zapiain (Programmer), Daniel Song (Illustrator), Eric Moen (Sound Designer/Composer), Thomas Newsome (Controller Developer), Grayson Ducker (Artist), Aryn Rozelle (Voice Actor), Brandon Fague (Voice Actor), UkeWithNix (Musician), Marina City (Musician), Taylor Anderson Barkley (Writer)
​​​​​​​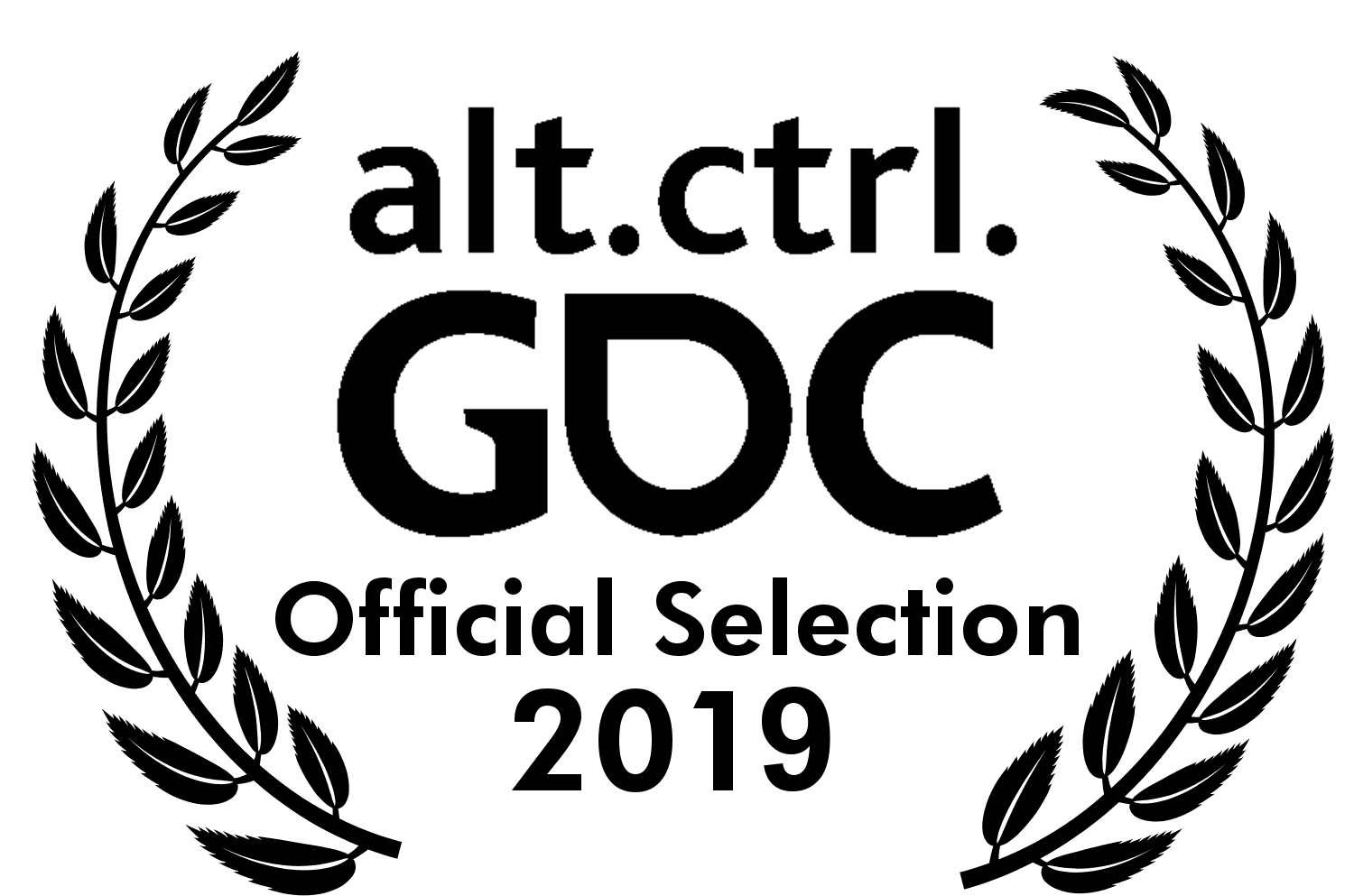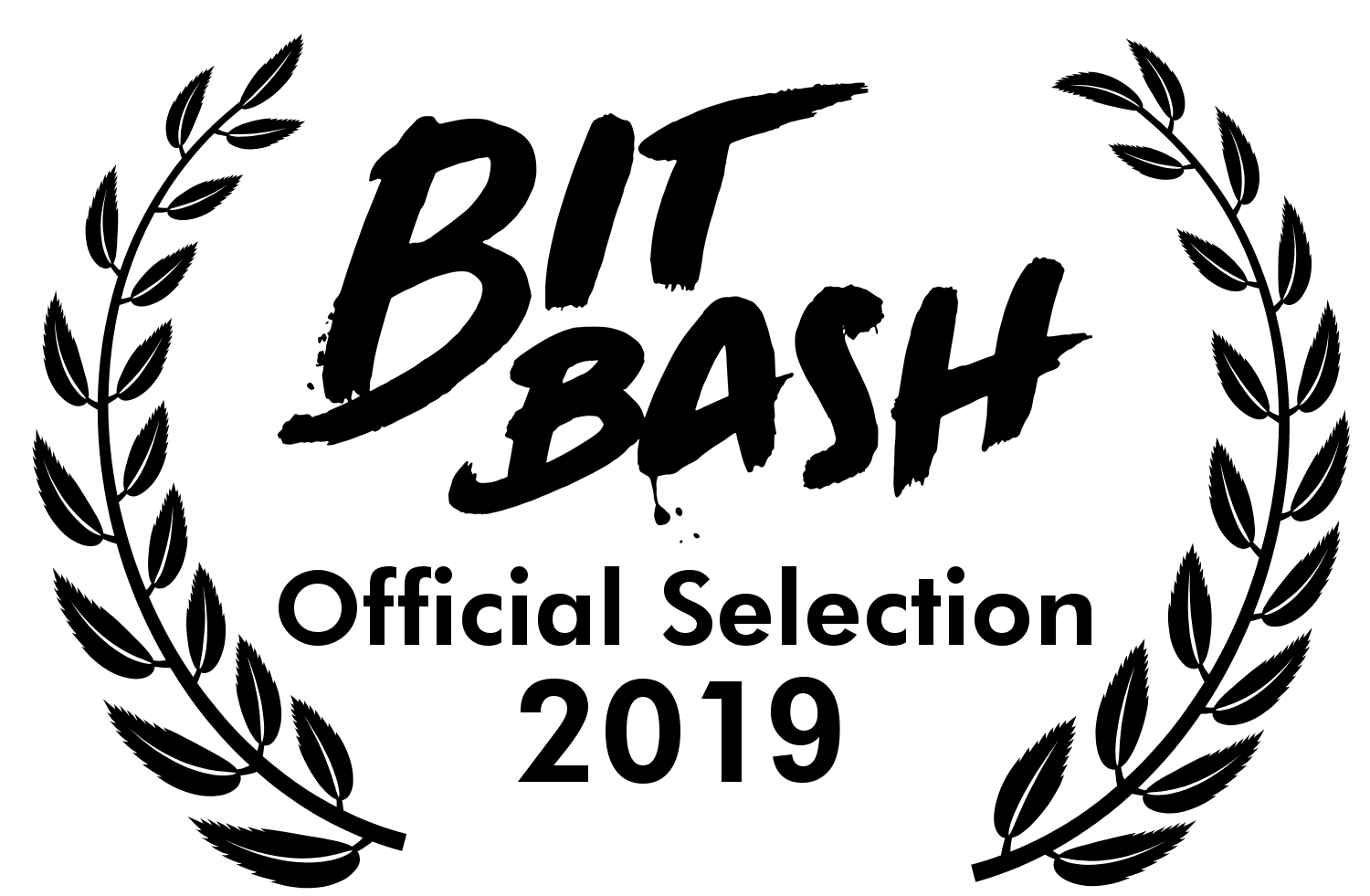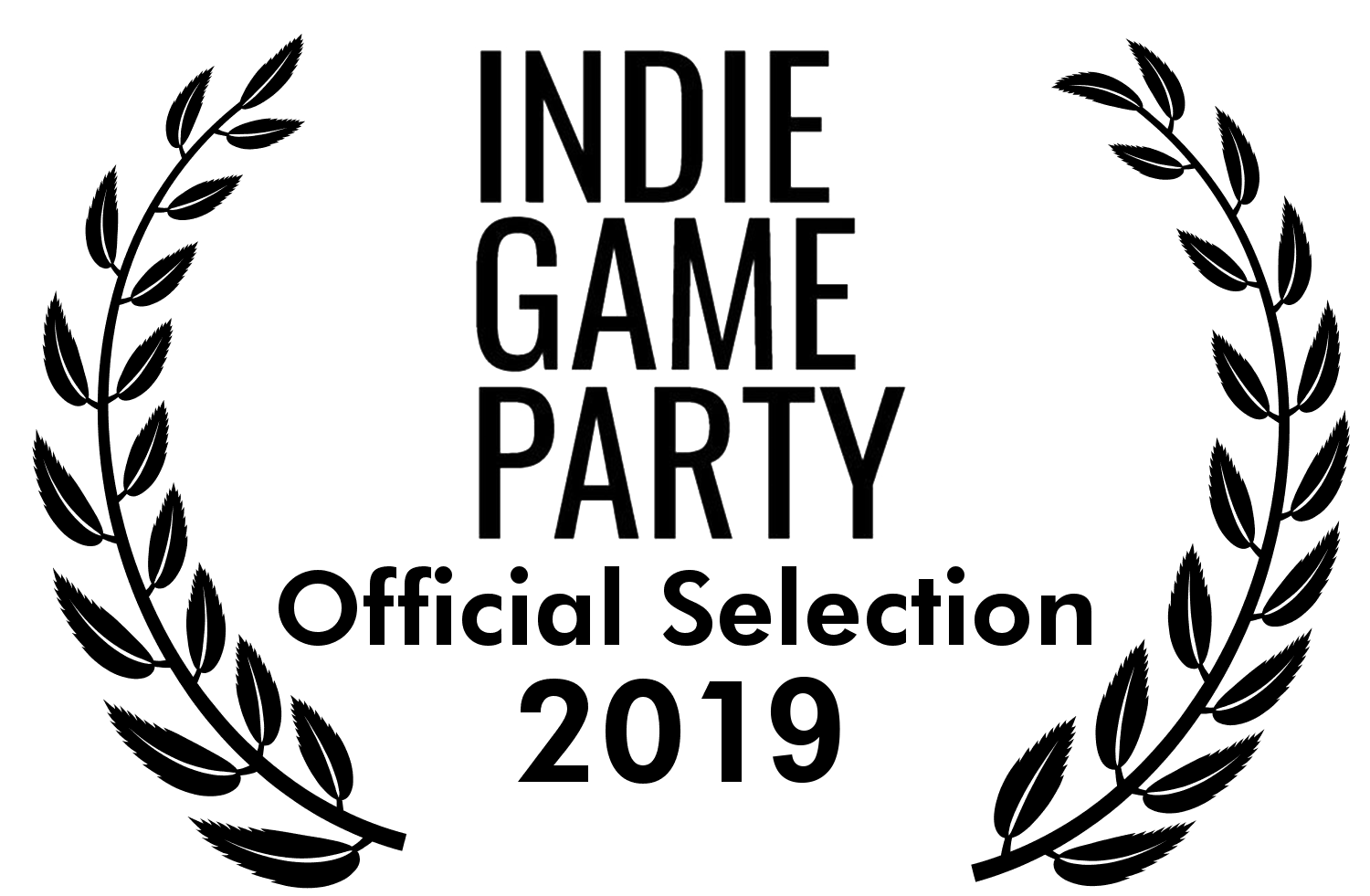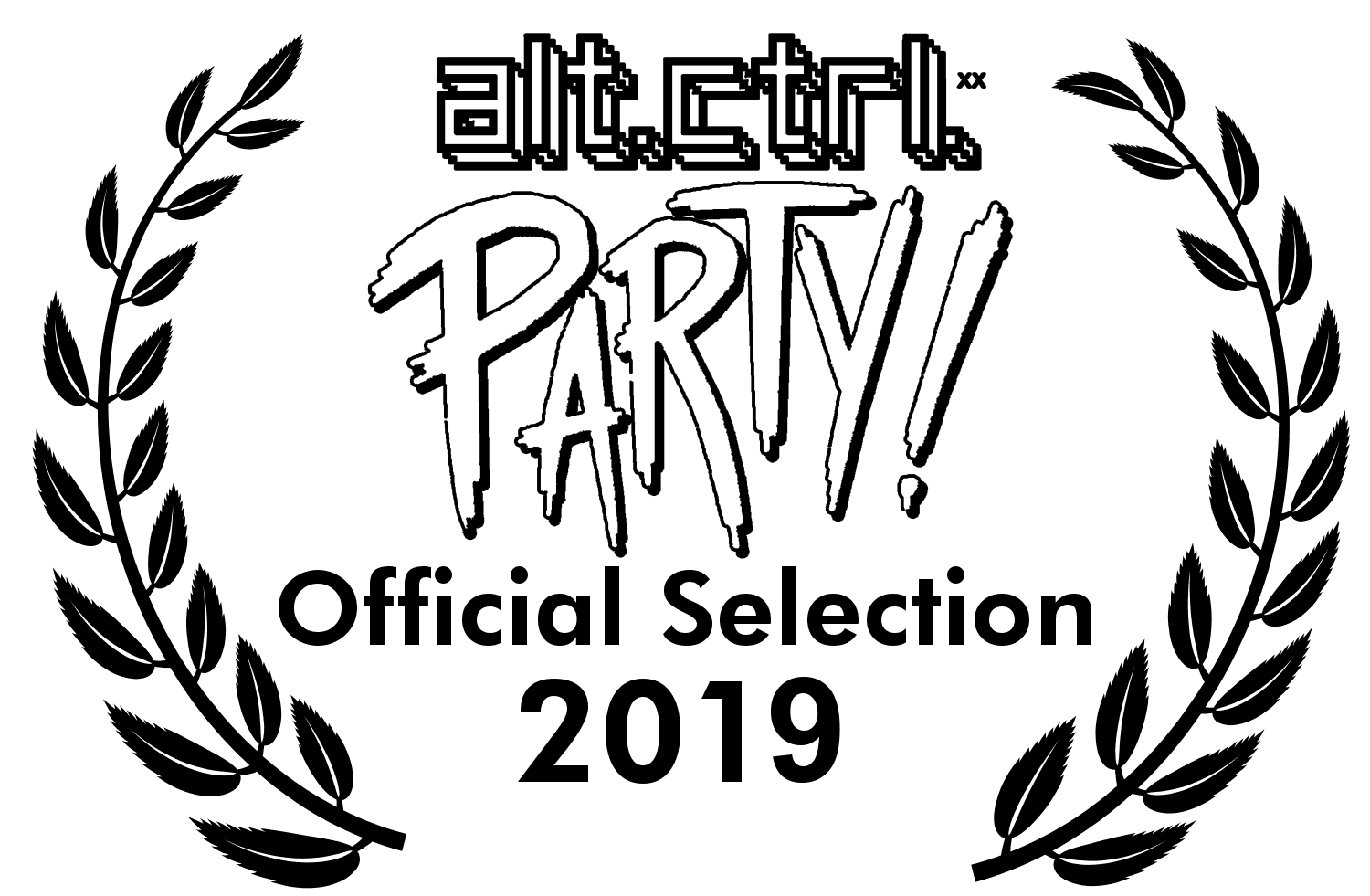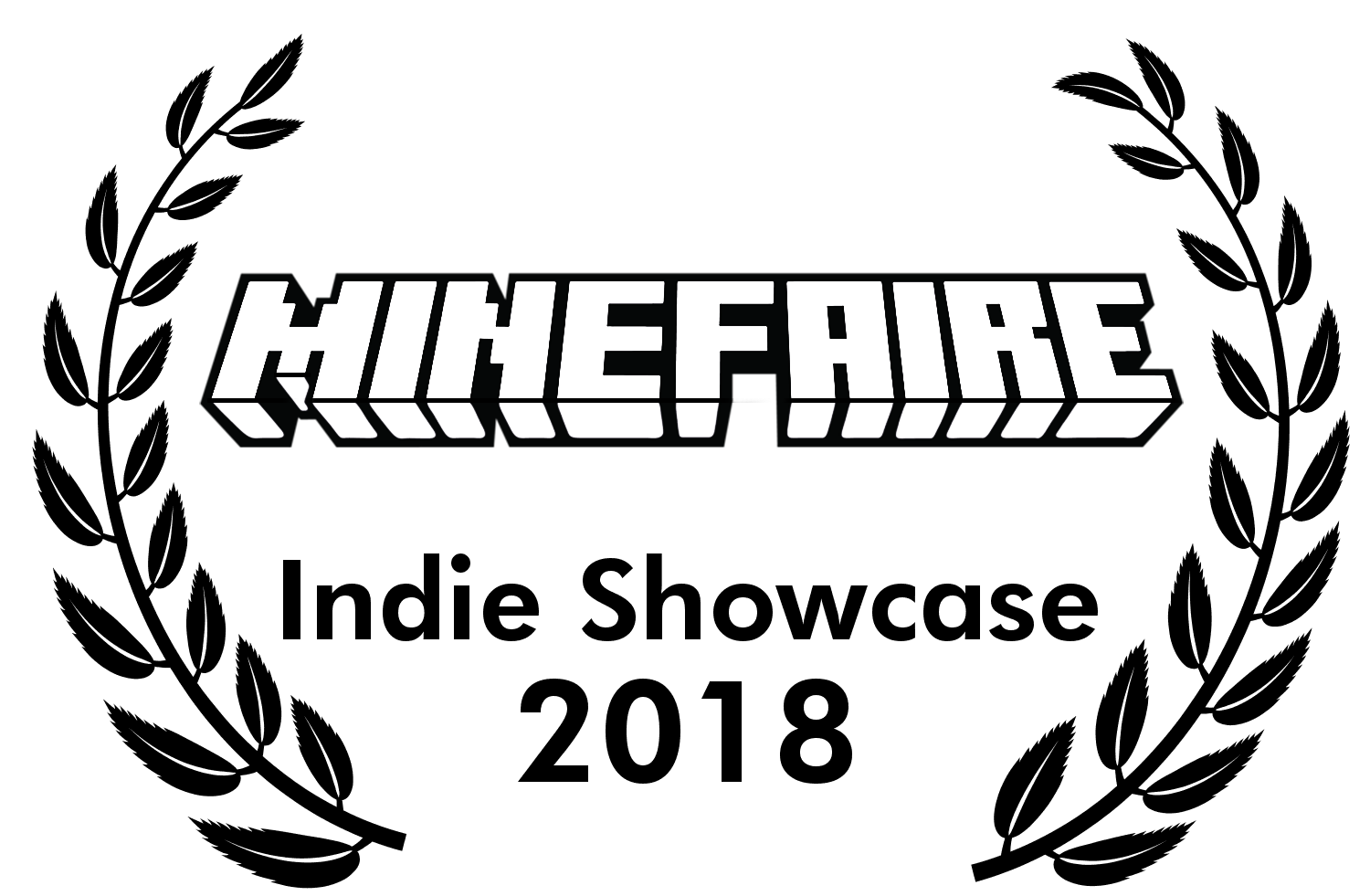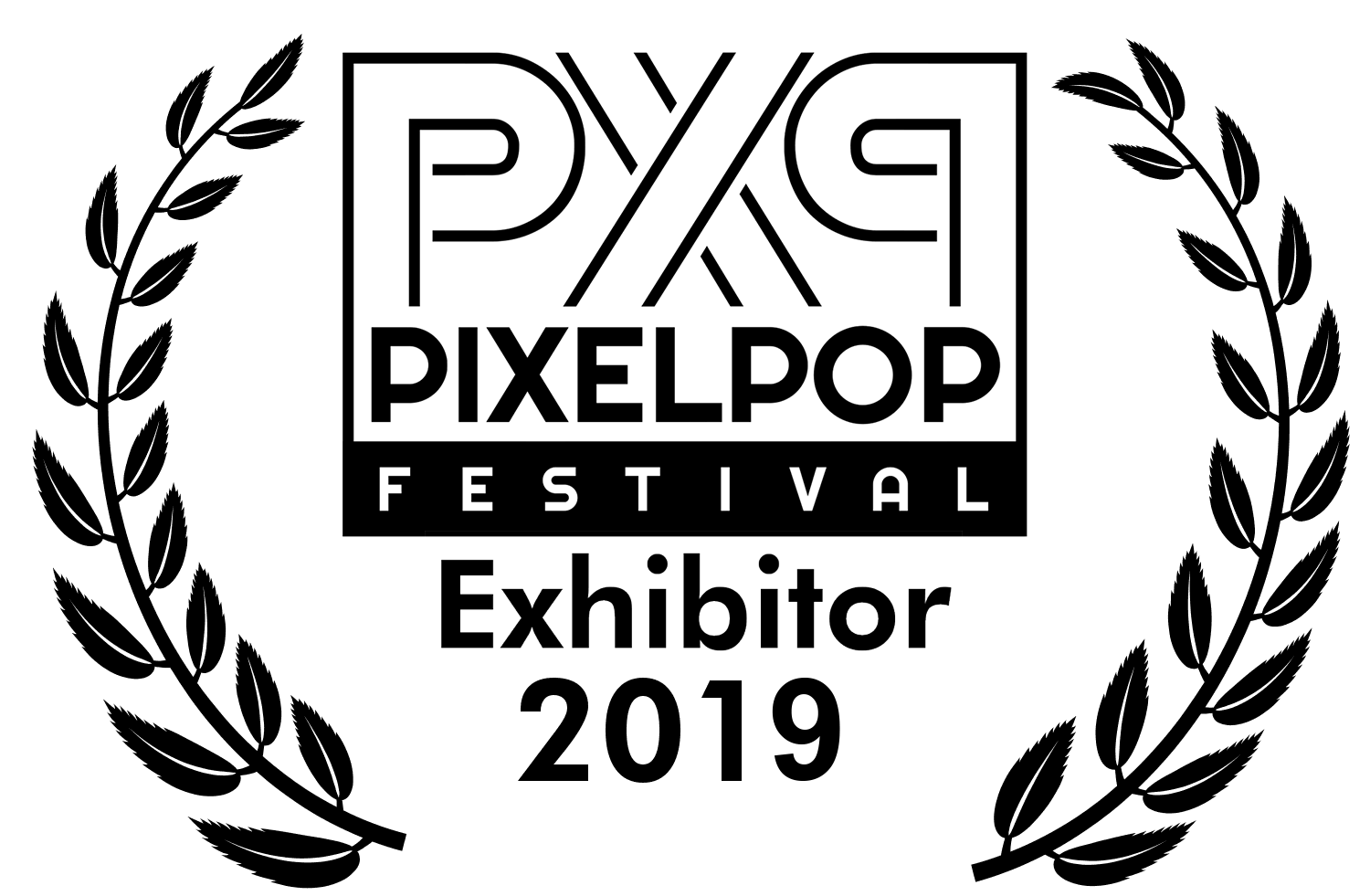 ● Overlooked every mini game and decide the direction of the overall gameplay loop
● Designed the logo and maintained the artistic vision while creating/implementing all the 2D assets
● Created the team's website, business cards, and stickers for press related interviews and blog posts
● 

Outreached and collaborated with industry voice actors, organization partners, writers, and recognized musicians
● Storyboarded, recorded, and edited all video related content for marketing collateral
● 

Handled the schedules and development milestones for the development team, musicians, and voice actors
● Managed game festival submissions, travelling logistics, and showcase opportunities for the team
● Coordinated monthly private playtest sessions with DePaul University's students
● Researched ways to make our controller and gameplay accessible to a larger audience of underrepresented gamers
​​​​​​​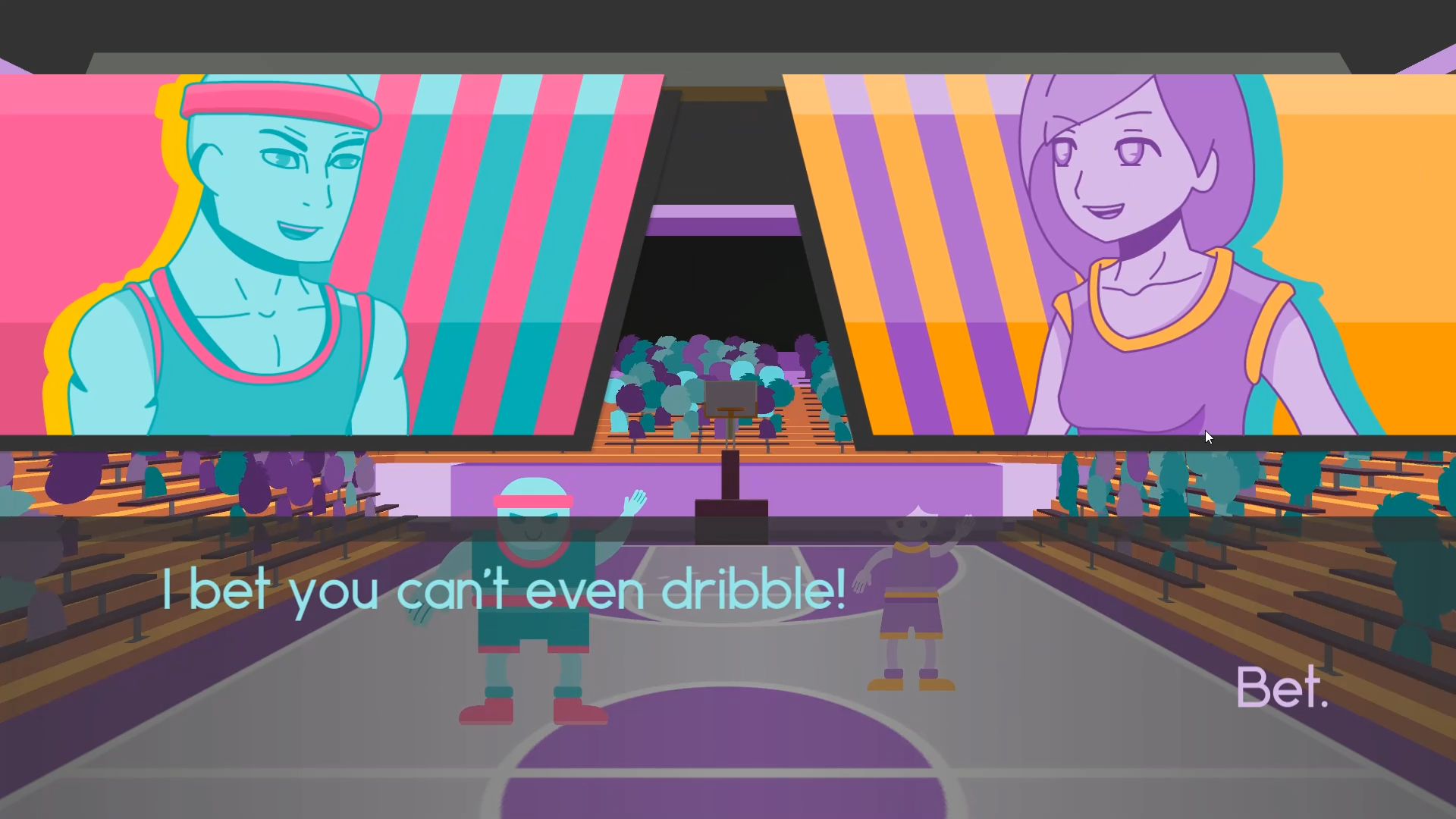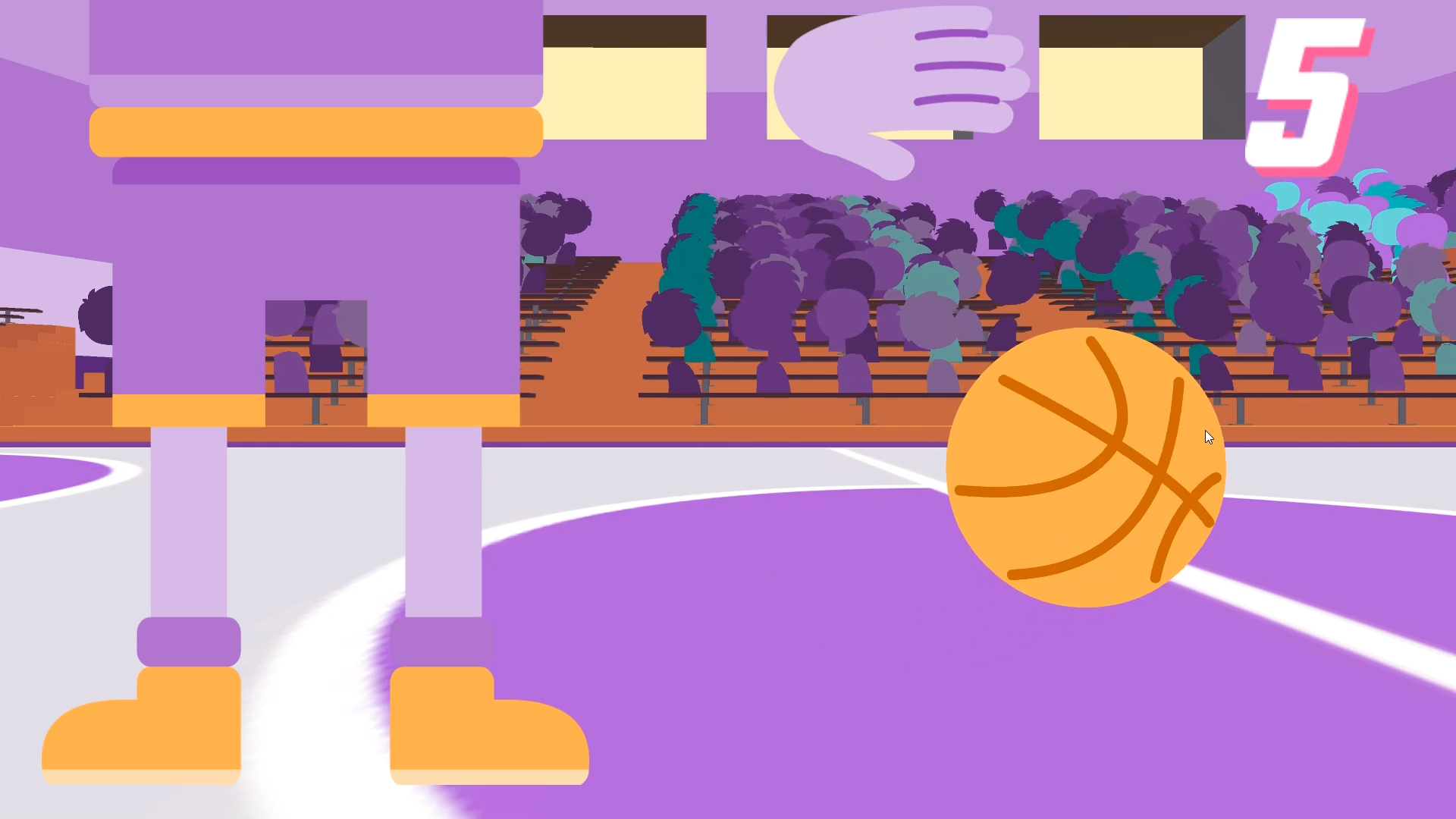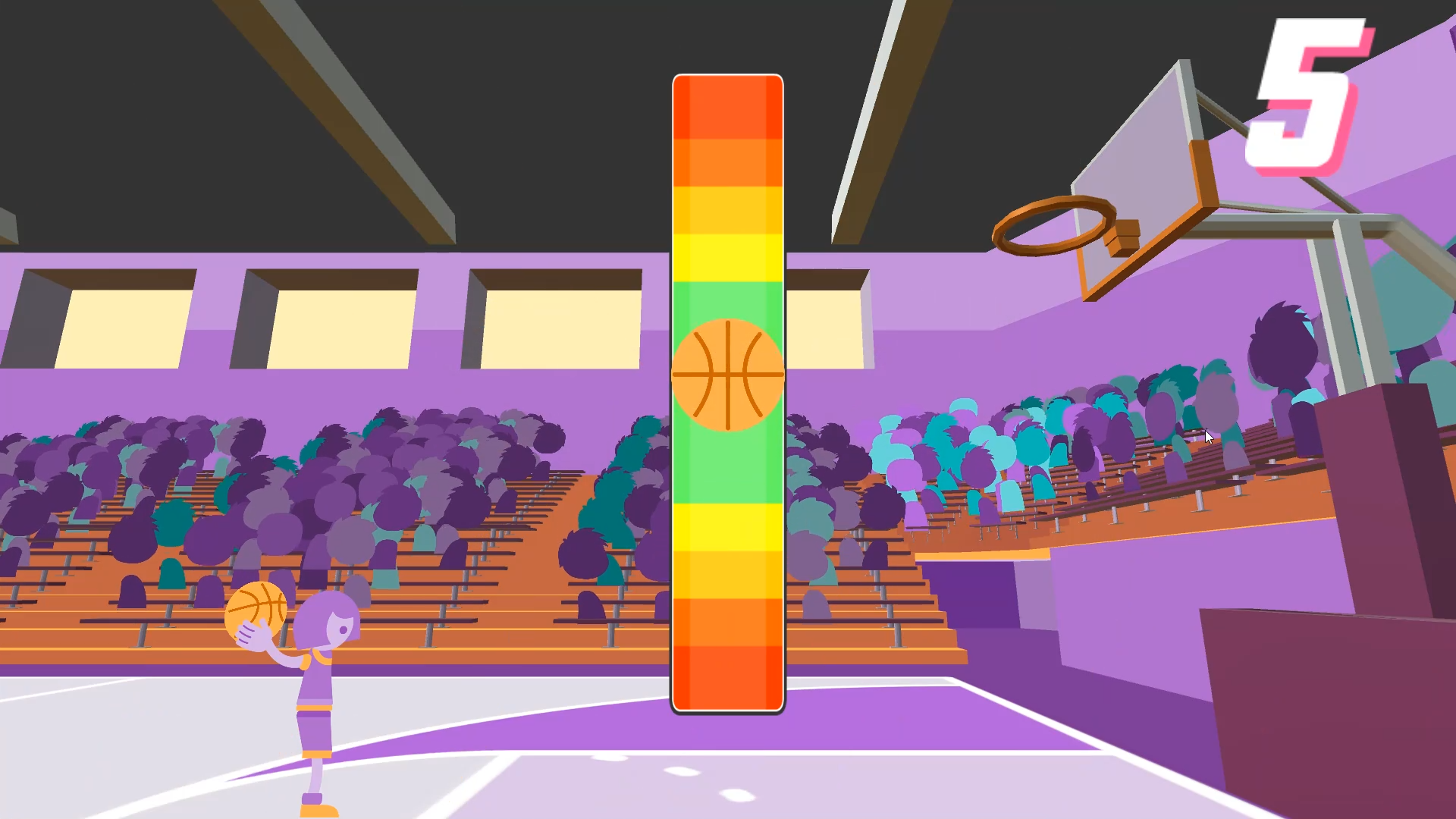 Visual Accessibility Updates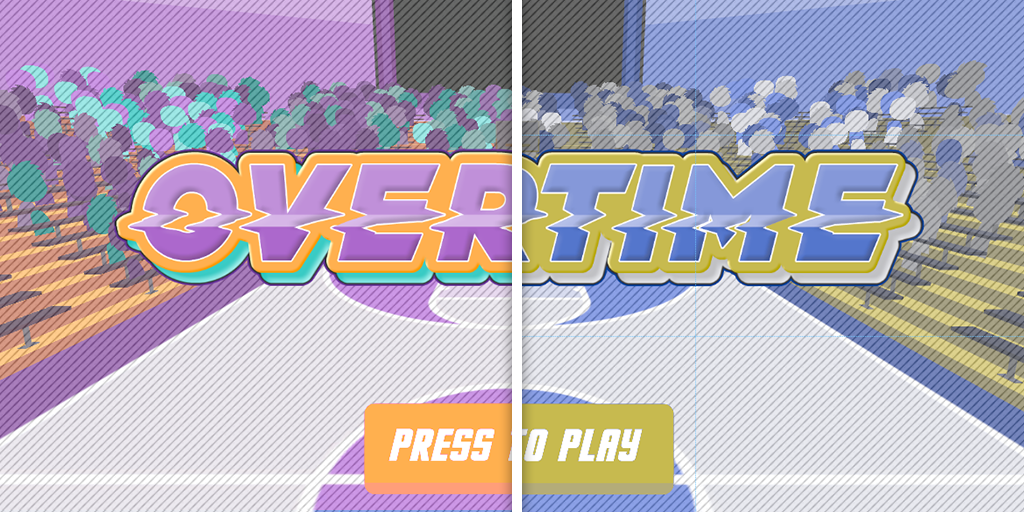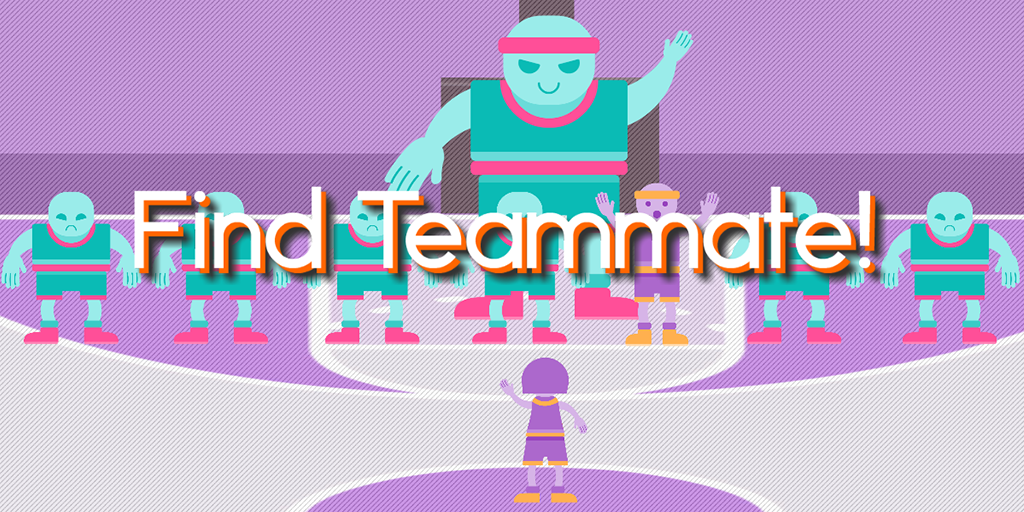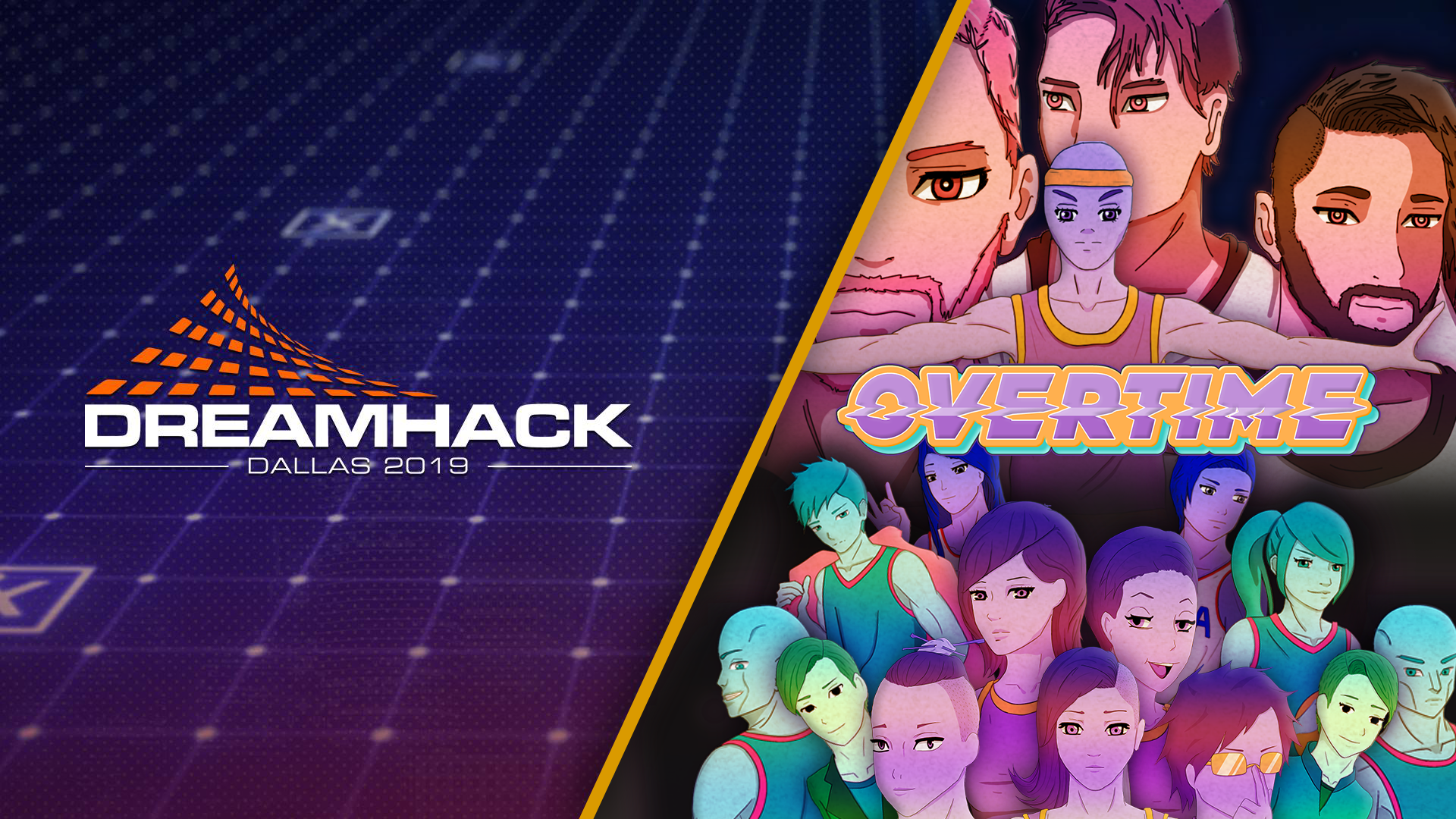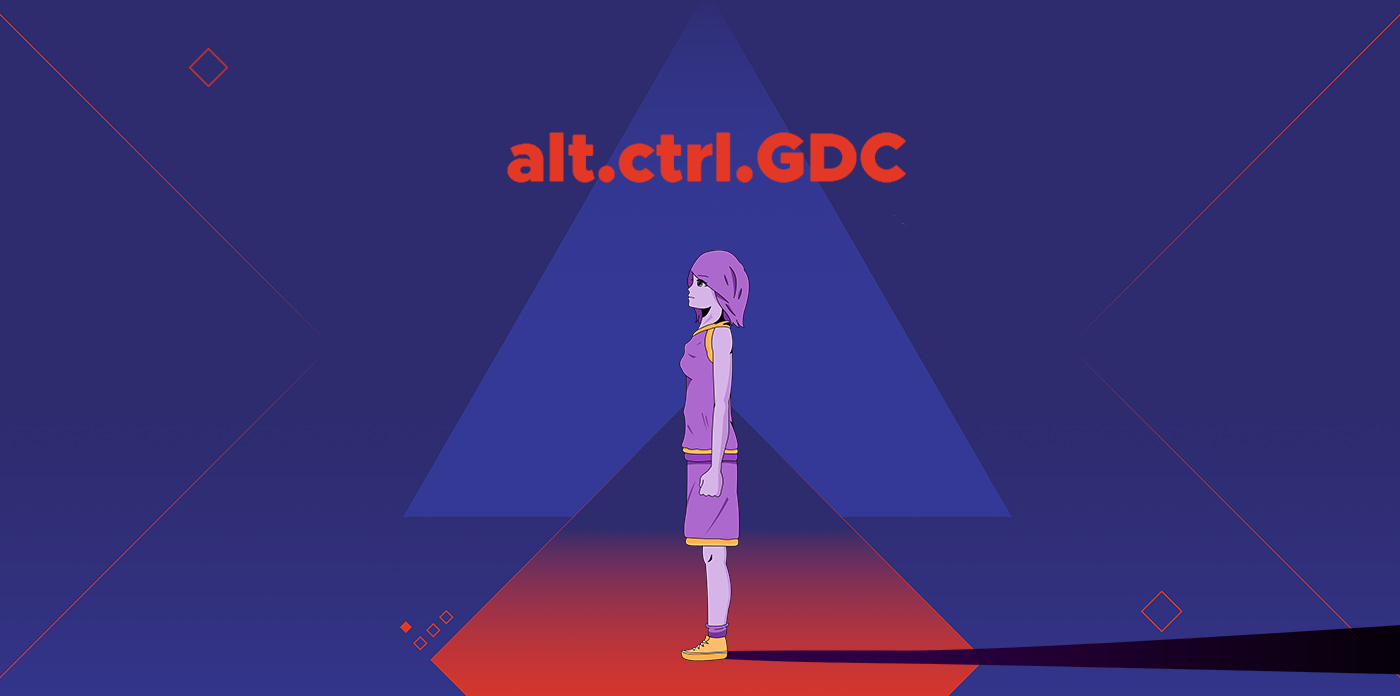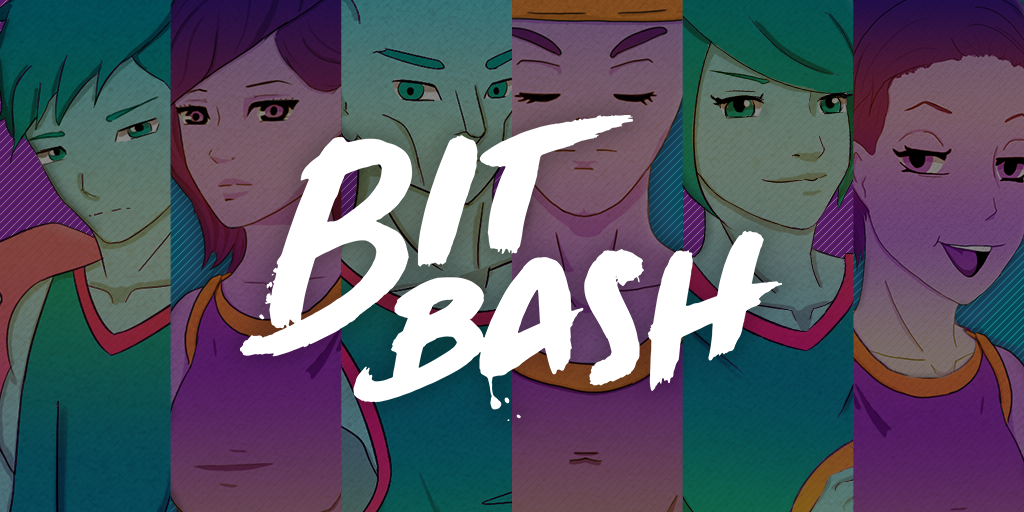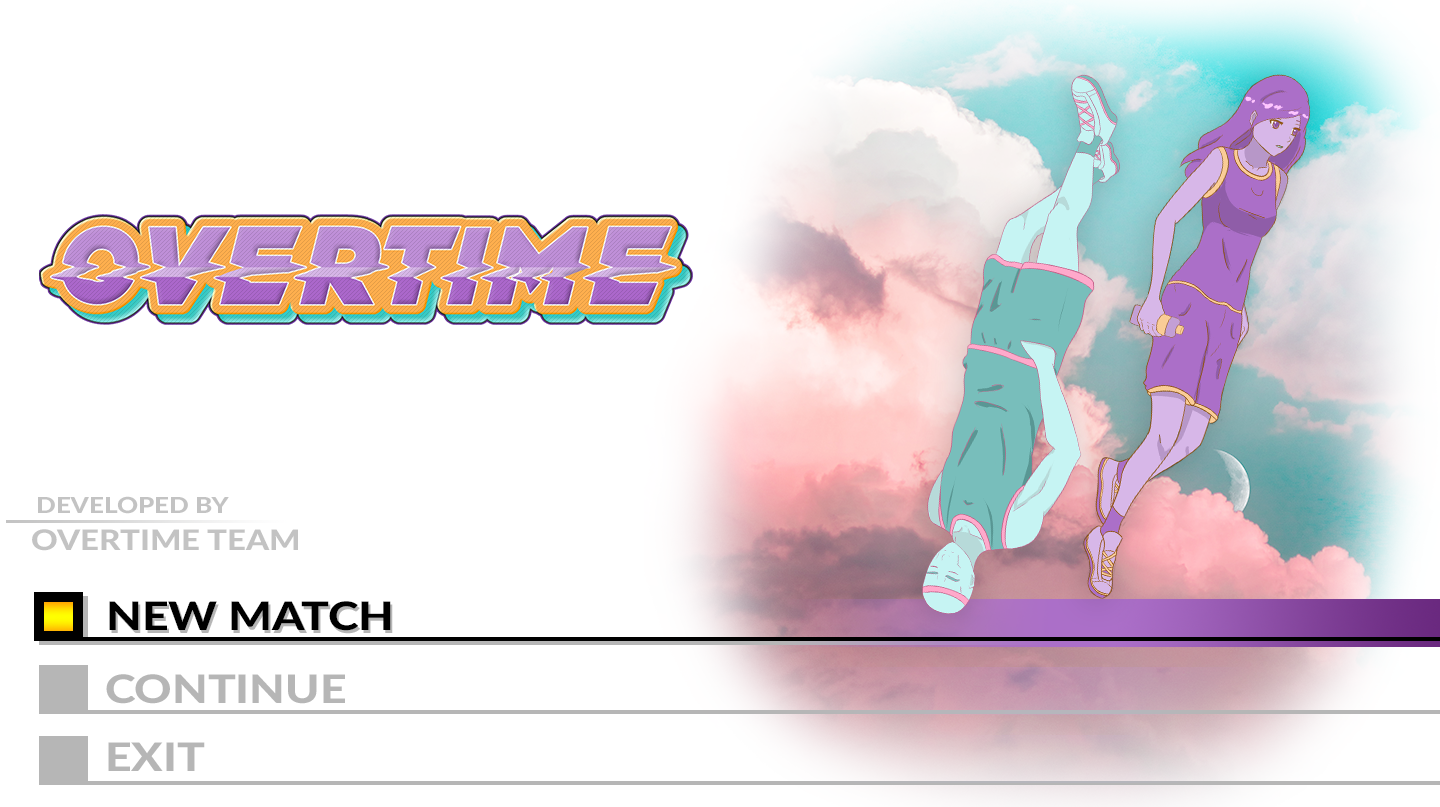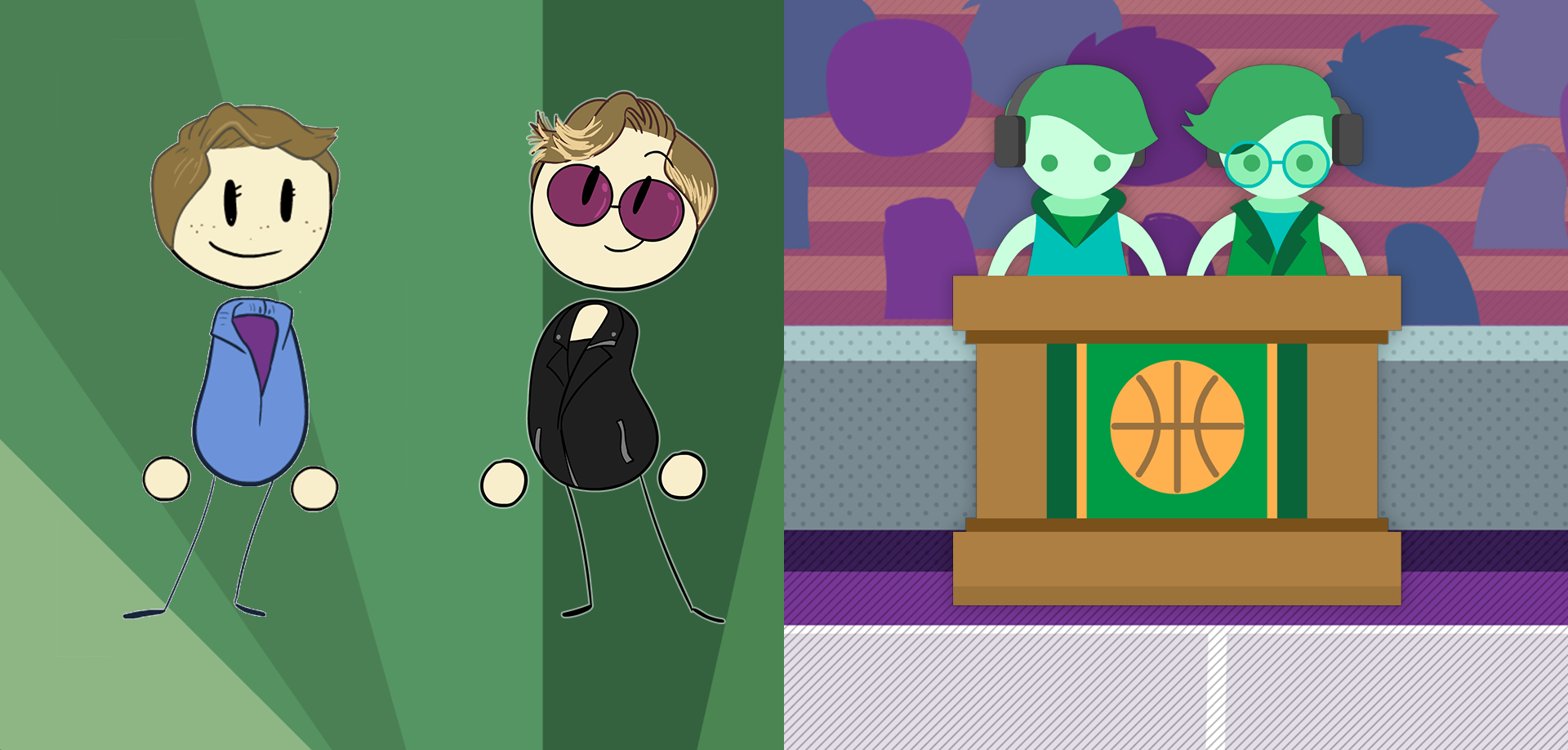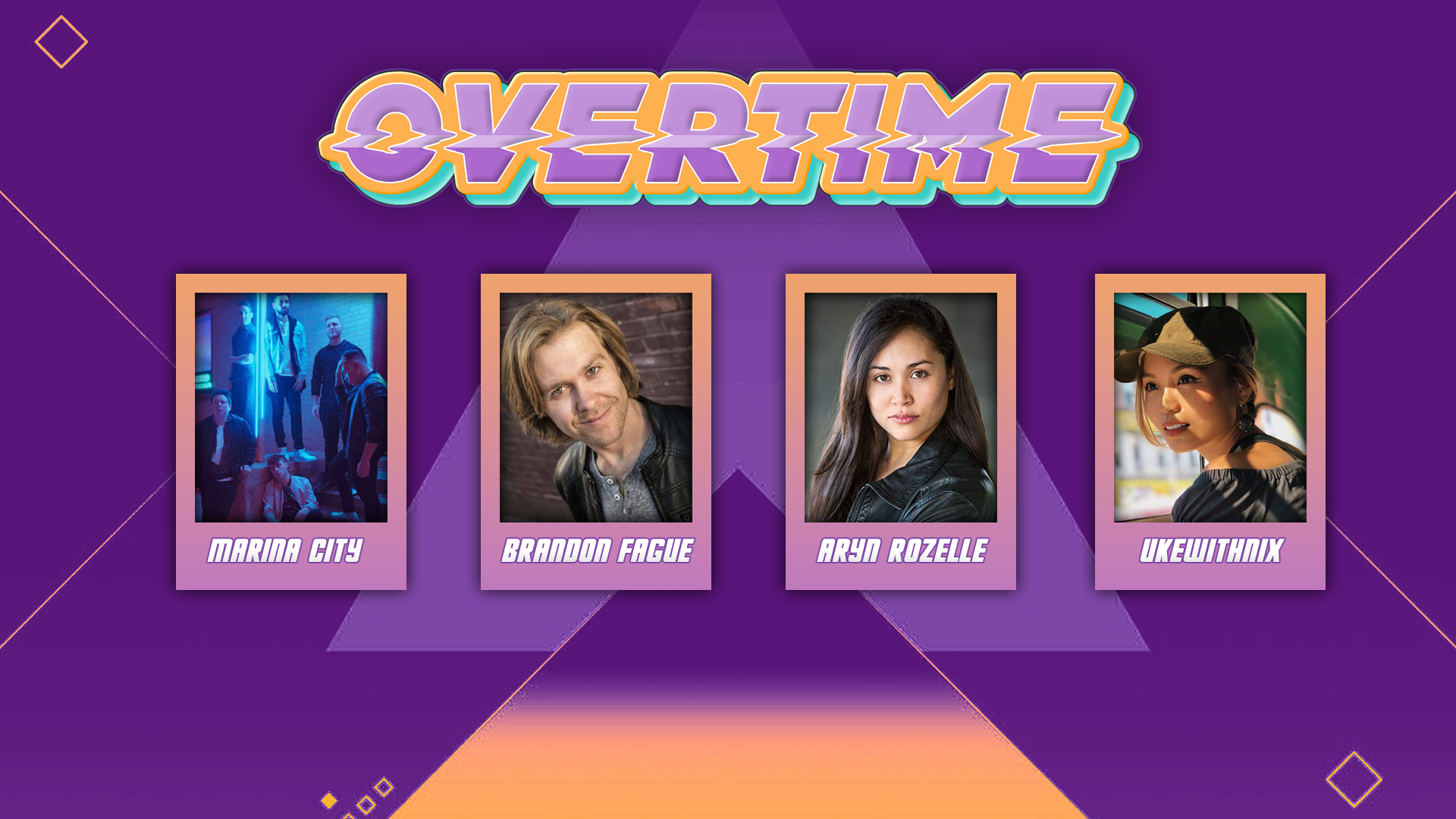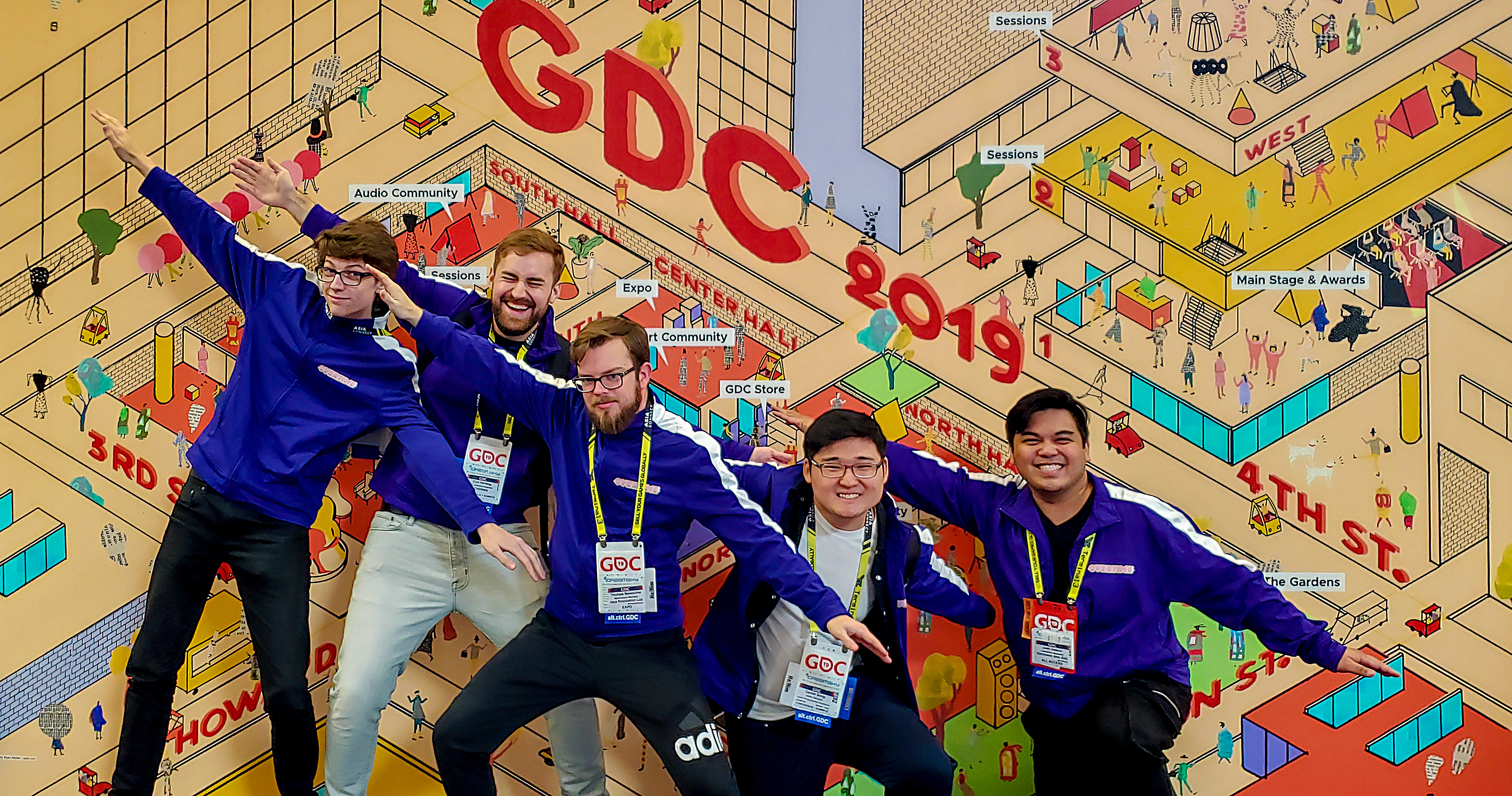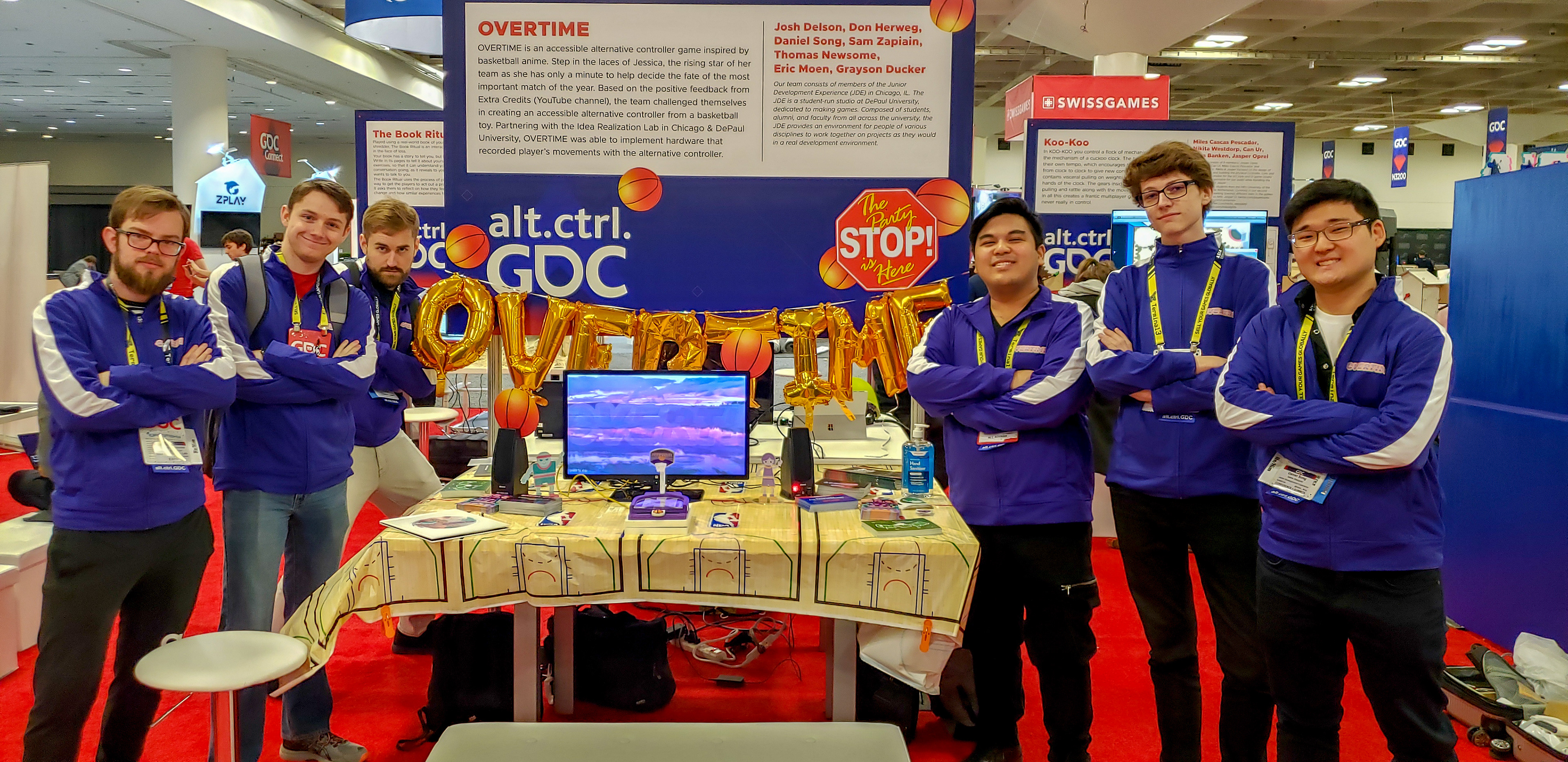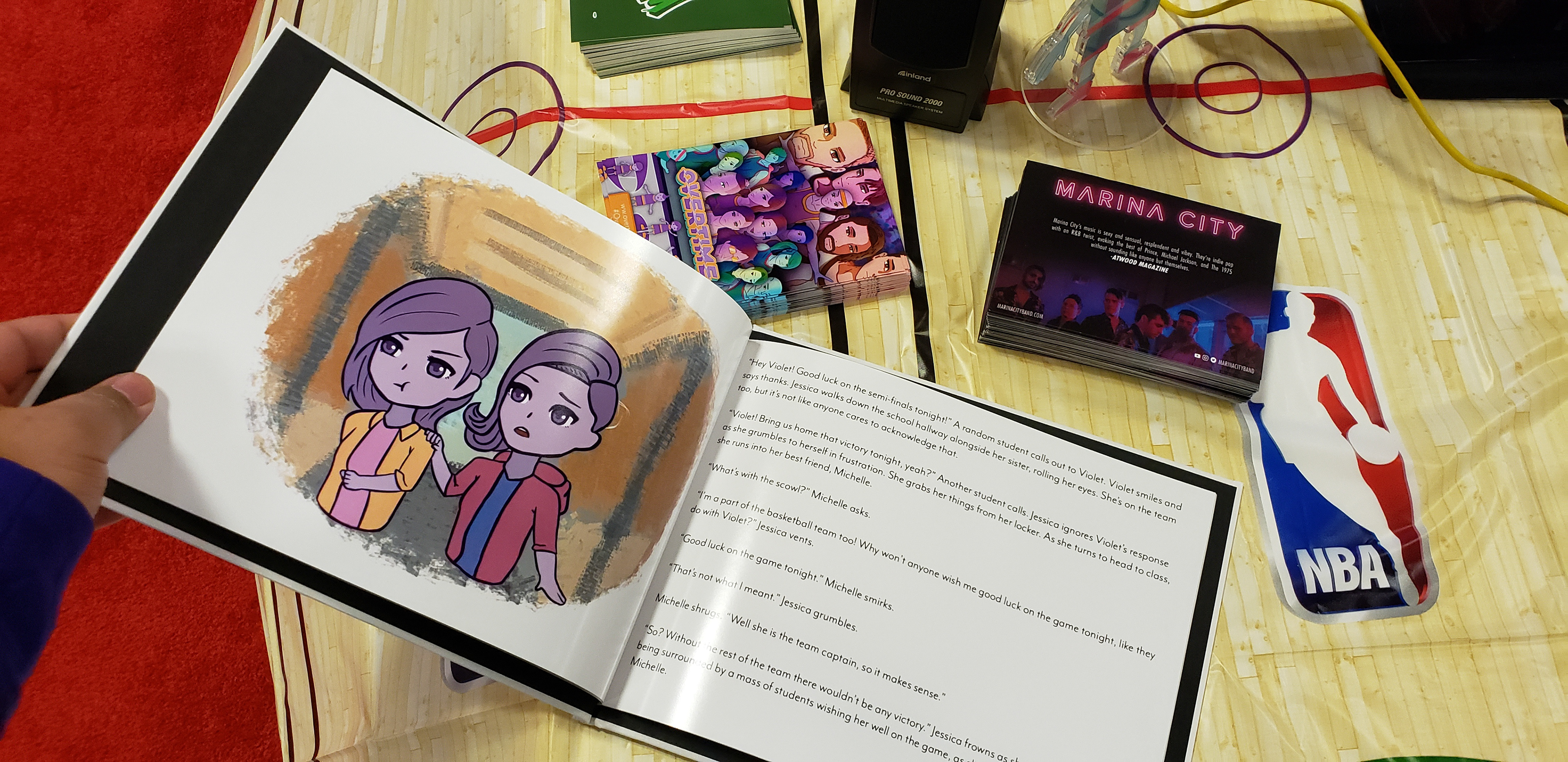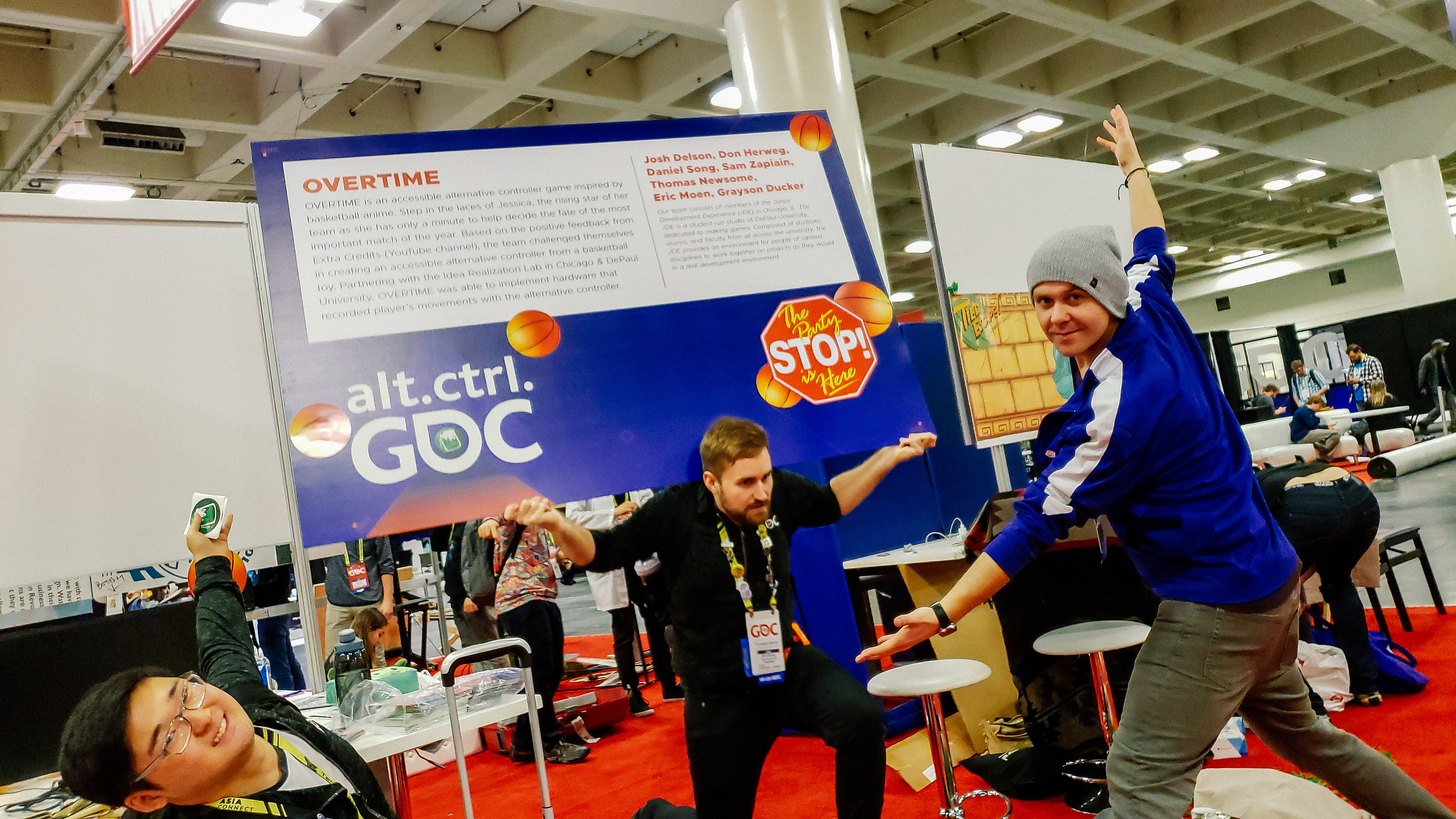 Evolution of the Controller
"OVERTIME takes a toy basketball and infuses it with the drama of the final moments of a basketball game, having players work through a tense series of minigames."
- Joel Couture, Gamasutra