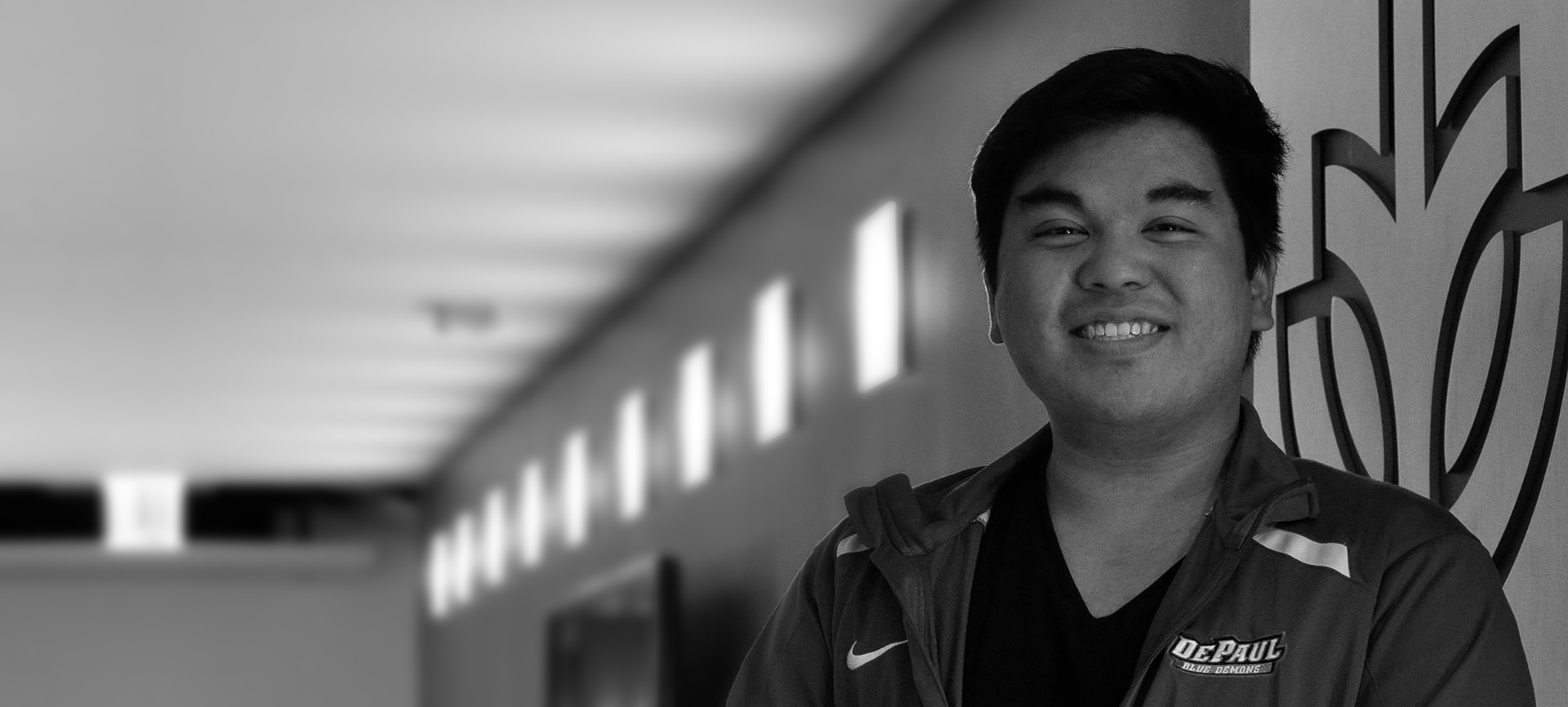 ABOUT
I am passionate about bringing people together. Being able to organize socials, promote/market events, and help people connect/network is what I am known for. It truly resonates with me. I value socially responsible leadership in myself and how I serve others, Having the opportunity to give back to my community with my unique skills is the mission I take away from my time at DePaul University.

I've worked on various independent games that were published across different marketplaces. Typically I overlook development teams to ensure a successful product and marketing campaign. Some, are are available on Steam while others on the Microsoft Store. I love to create things. 
I've been involved with educational positions my whole life. I pursued the game industry after my high school created a game design course after me. Recently I have been able to overlook the National Student Leadership Conference and shape the future generation as well.

I also believe the largest room in the world if the room for improvement. I aspire to grow every day.
EDUCATION
BS in Computer Game Development: Core Concentration in Design
CONTACT

josh.p.delson(at)gmail.com